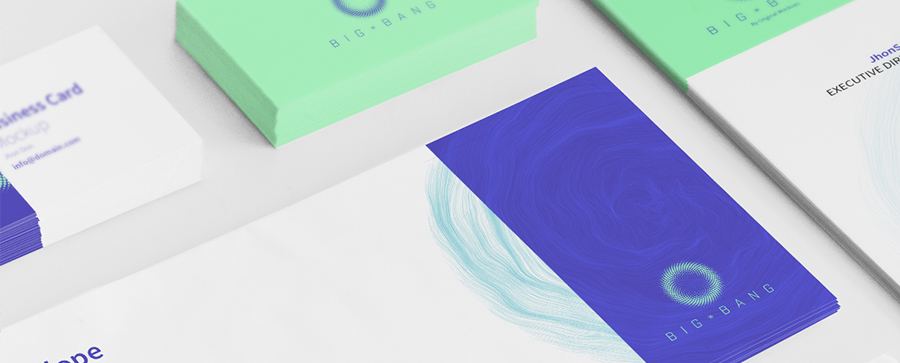 We produce attractive websites, outstanding brands and a communicable content. Add a little of our creative madness and genuine imaginings to your products and achieve the highest standards, giving effective results for your business.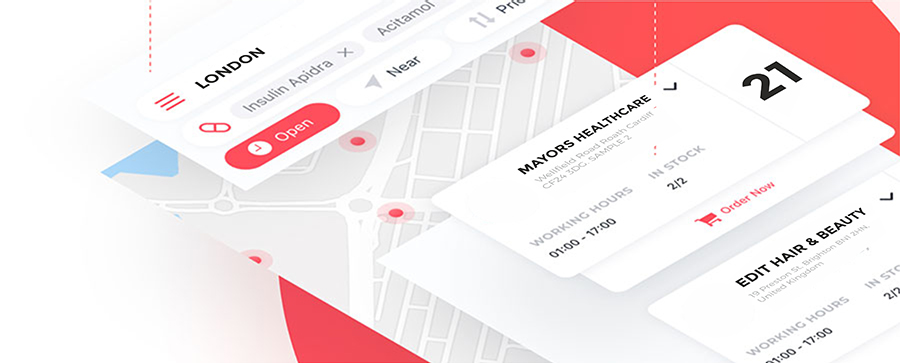 Graphics Wolf is a full-time service for Web Development & the Digital Marketing Agency, with a keen desire for marketing and design. We generate brands, websites and digital marketing drives which enable our clients to succeed.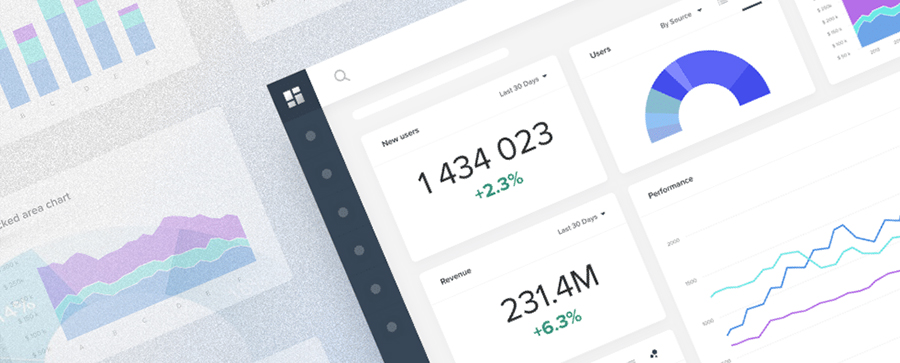 At Graphics Wolf we can support you, irrespective of the size of the business you own; we can provide you with the support you require to expand your business. We can create eye-catching and original brand messages and manifest it to your target audience through a series of customized marketing campaigns.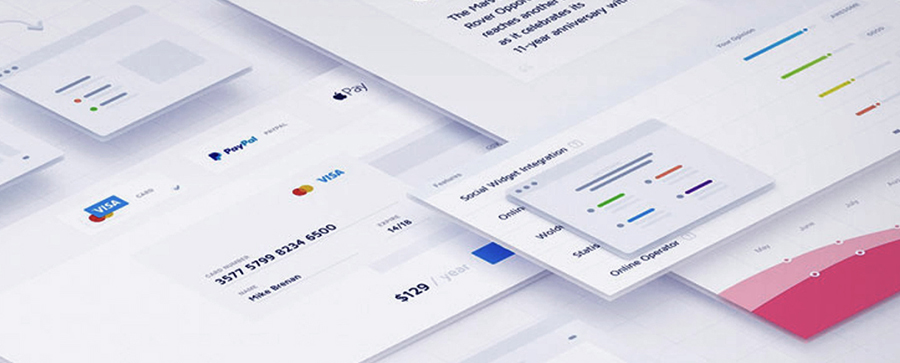 Web existence is a must-have business tool and we offer the latest in development strategies making sure it reflects your brand values and is easy to showcase. We have the room, resources and in-house to deliver the best results from simple HTML to CMS, eCommerce, and Web or mobile apps for business needs.